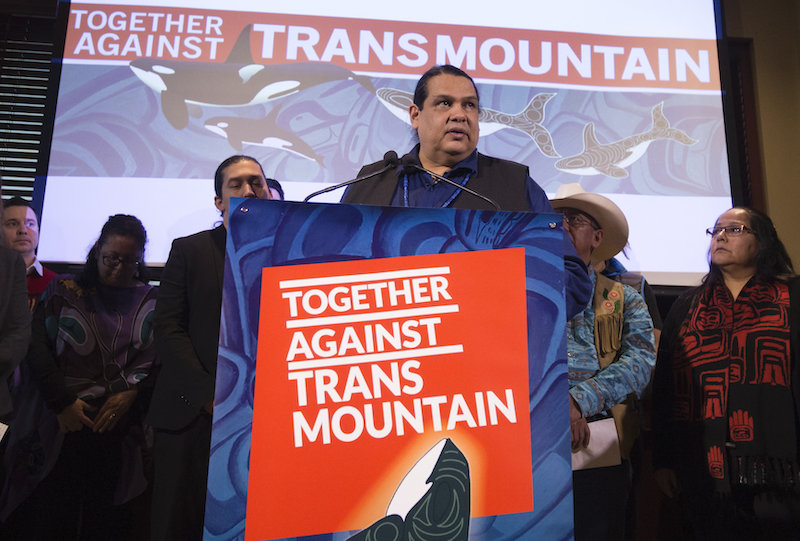 Federal Court's Trans Mountain Ruling Betrays Principles of Reconciliation
The decision found Trudeau government met the minimum legal requirements. For Indigenous peoples, that's not enough.
The Federal Court of Appeal's decision to uphold federal government approval for the Trans Mountain pipeline expansion project is devastating for the First Nations that launched the legal challenge.
The nine nations argued they had not been consulted properly before Prime Minister Justin Trudeau's cabinet approved the pipeline. The second attempt at consultation was the result of an earlier court decision rejecting a first round of consultations as flawed.
Rueben George of the Tsleil-Waututh First Nation summed up the impact.
"Reconciliation stopped today," he said.